kino.120a
2010-07-27
These poster series was done for our student cinema
kino.120a
at Burg Giebichenstein.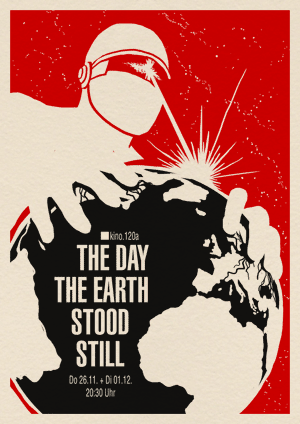 ---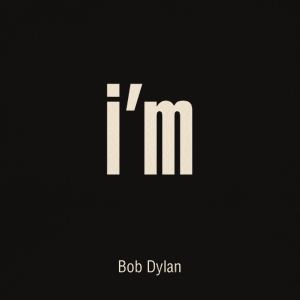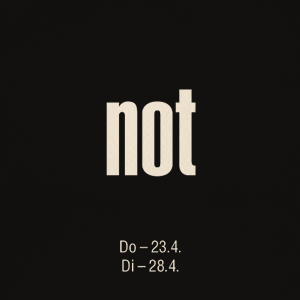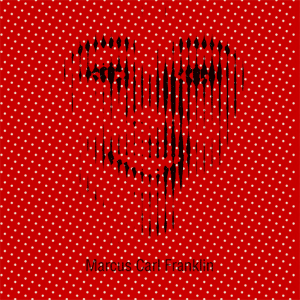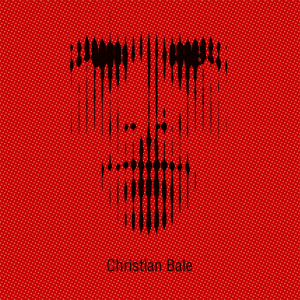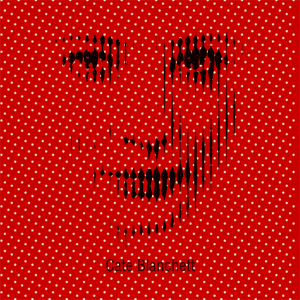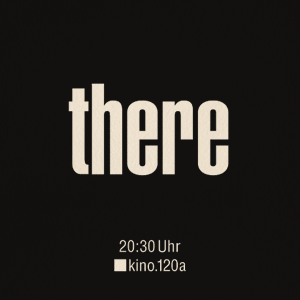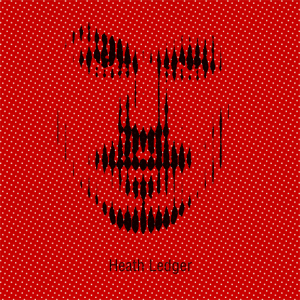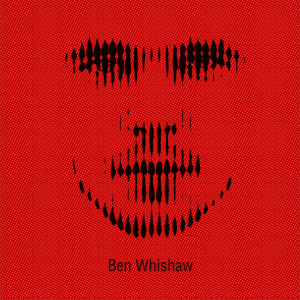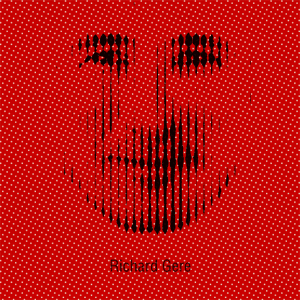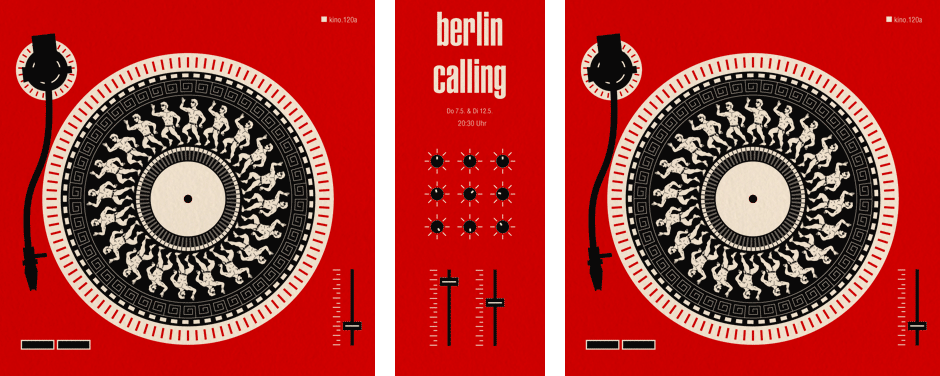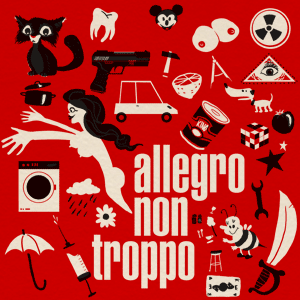 ---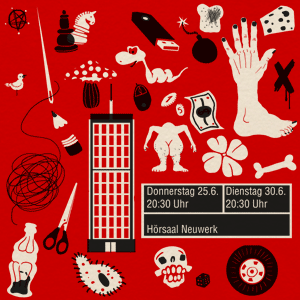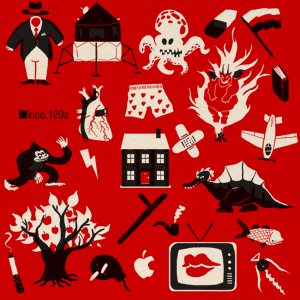 ---
---
A little bit about me
My name ist Marcus Blättermann.
I'm majoring in communication design and work as a freelancer for illustration, print- & webdesign.
What you should do next
Don't forget to follow me on Twitter. You should also check out my Portfolio.
If you didn't like this oneYou will hate these